We are the importer and main distributor of POLIKOR, one of the largest and highest quality polyester resin and polyester putty manufacturers in the world.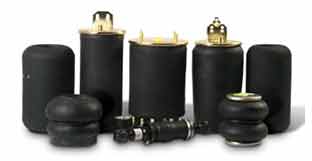 TURCTECH Air springs; made from superior rubber with good elasticity & excelent baring capacity for trailers, trucks, busses, cars and industrial machines.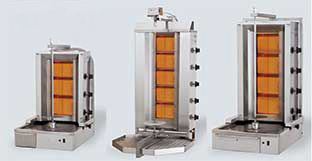 Our Doner Kebab machines are made from high quality material, imported from Turkey, home of the most delicious Doner kebab.